Ref group owner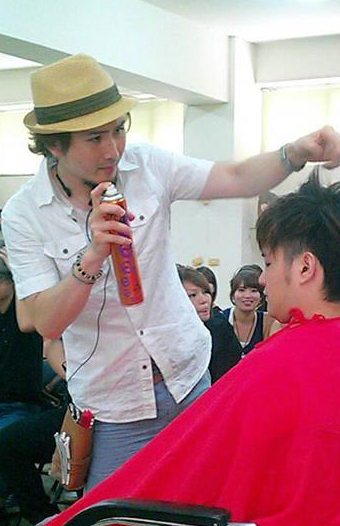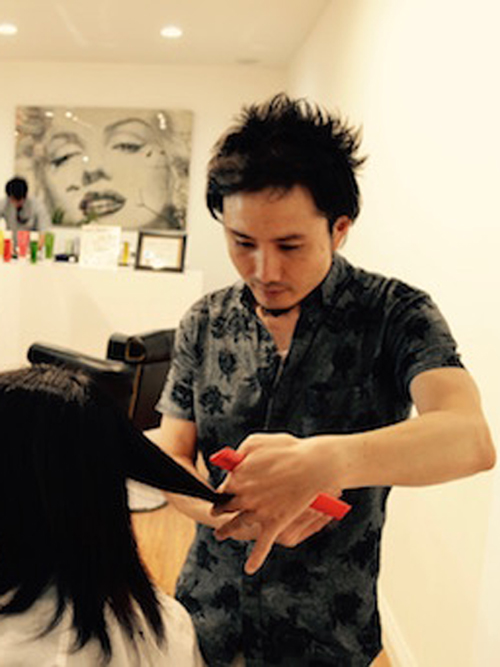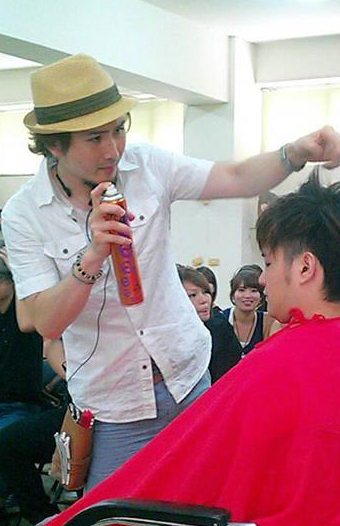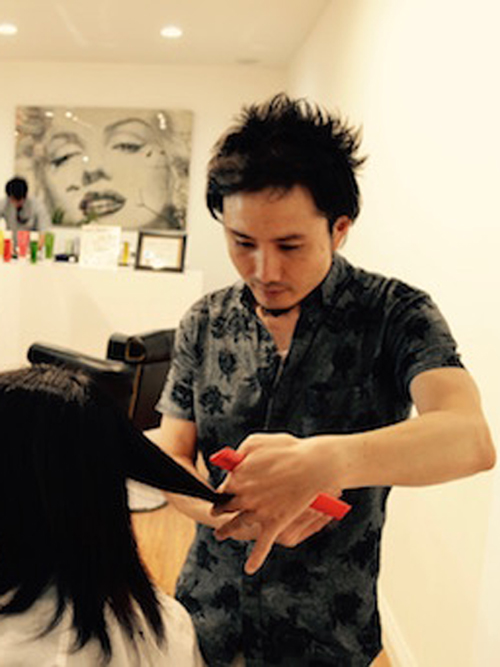 Profile

name
Takashi Ito
Position
Ref Group Owner
Birthday
1/4/1977
blood type
A
constellation
Aries

I can make you more beautiful or more cool and give you wanderful hair style

 

☆ January 2011, Taipei Citizen East Relax hair opens! p>

☆ July 2015 Las Vegas Salon Chandelier opens! ! p>

☆ June 2016 Taipei Jinai Road A Relax hair opens! ! ! p>

☆ July 2017 Tokyo Ebisu OPSIS kalon opens! ! ! !
Attendance calendar
2023

February

Mon
Tue
Wed
Thu
Fri
Sat
Sun
※Red days are holidays and overseas business trips.