OPSIS Kalon hair salon
1-22-23-1F, Ebisu, Shibuya-ku, Tokyo
03-3442-4333
【3 minutes on foot from JR Ebisu Station East Exit, 5 minutes on foot from Hibiya Line Ebisu Station】
Photo map from JR Ebisu Station East Exit

Photo map from Ebisu Station on the subway Hibiya Line
<Get off at JR Ebisu Station>※Please get out of the East Gate
Once you get off the train, there is an up escalator, so that becomes the east exit ticket gate.
Once you exit the east exit, this landscape will spread out in front of you. Go out the ticket gate and go straight ahead.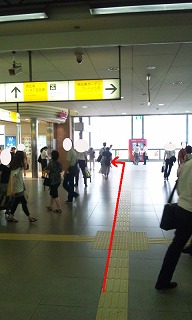 If you go to the end, there is a down escalator on your left, so go down that escalator.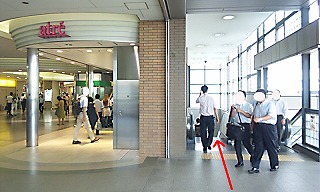 After you go down the escalator, there is a Starbucks.
At the Starbucks turn right.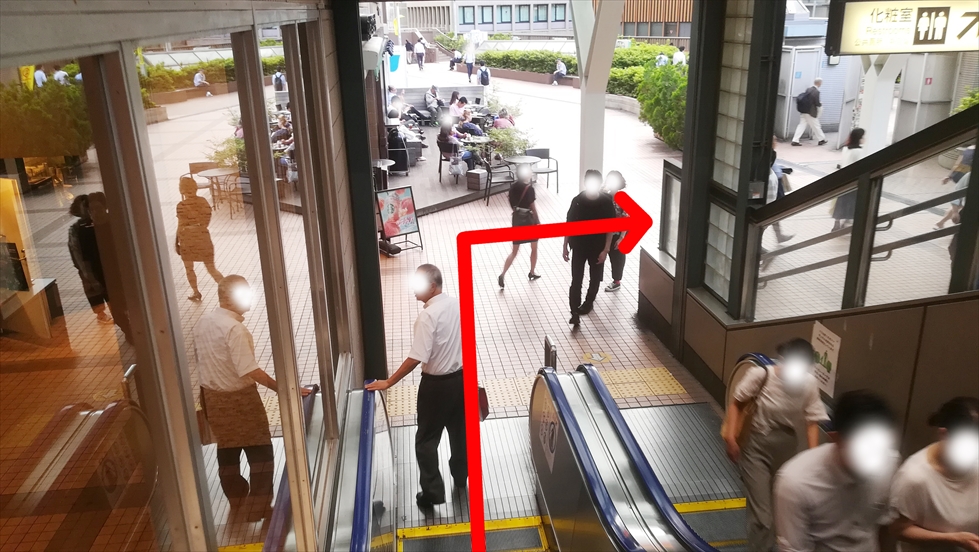 As soon as you do so, the descending stairs will appear on your right.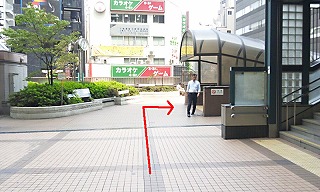 Go down this.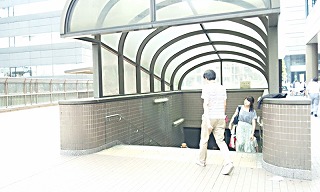 After you get down, continue straight.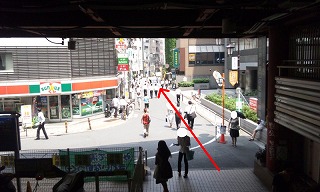 When you go straight, there is a signal.
Cross this signal and soon turn right .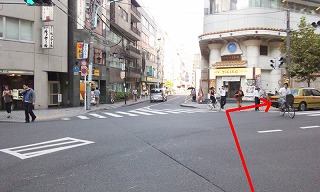 Go straight ahead. * After this, only go straight.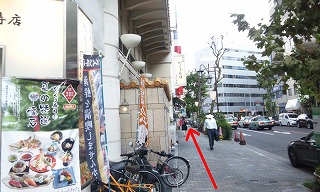 Since Mizuho Bank will come out, this is also straight ahead. * Do not enter the path on the way! !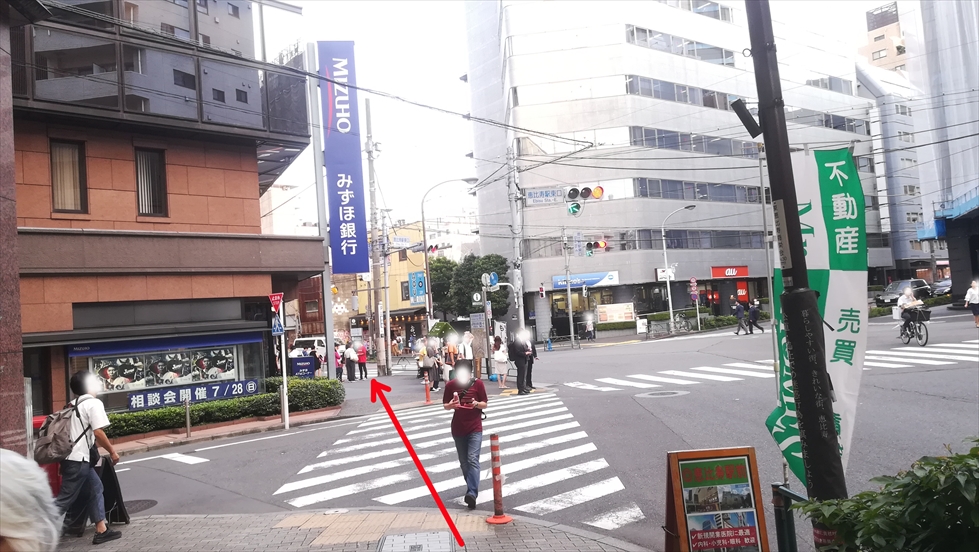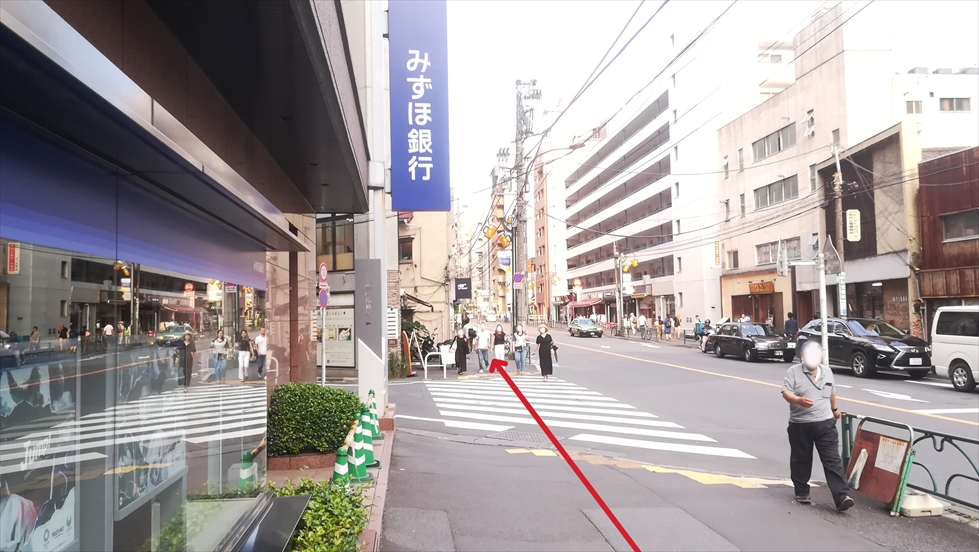 Go straight ahead.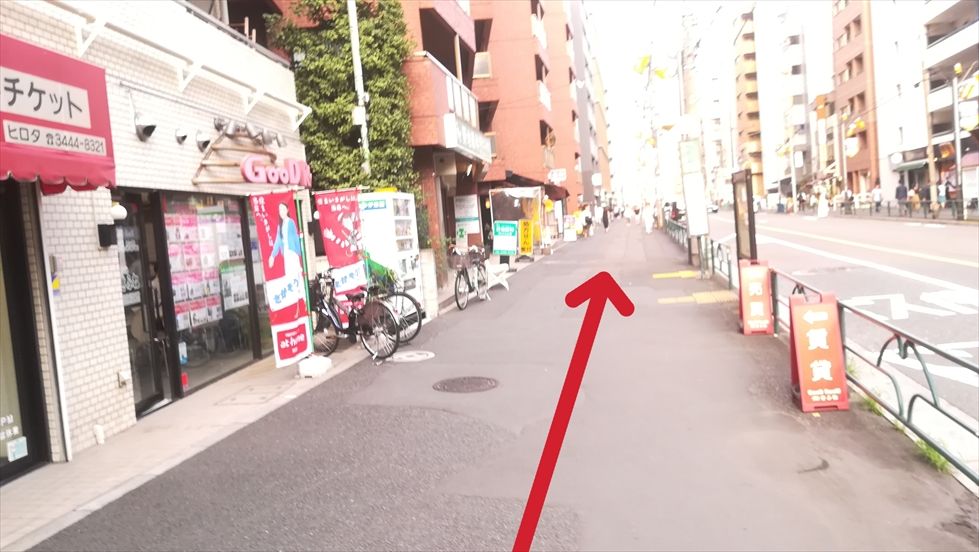 【OPSIS kalon】 appears on your left side.